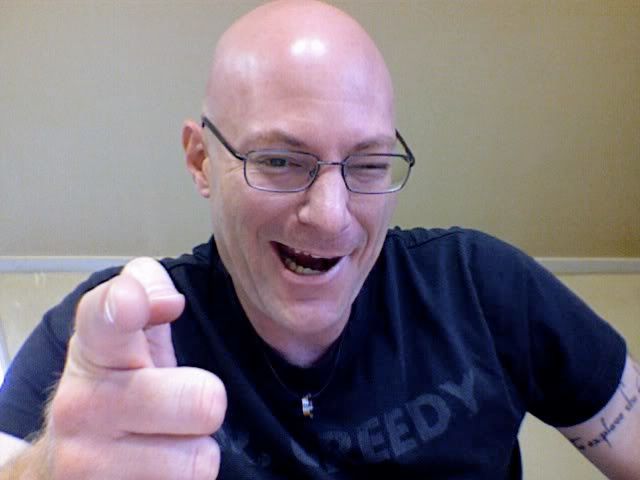 So here I am sitting here in the apartment on a Sunday morning reflecting on my first week of employment. Some things have gone extremely well, while others are not going the way I'd like… so here are the latest updates…
Classes are going well. Now that I'm able to implement the correct instructional design for each lesson, I'm able to get a better idea where each student actually falls within the learning spectrum. For the most part, the actual lessons are still a clusterfuck, since I'm still not sure what I should be doing in some parts of the lesson, but also because the children lack creativity and reading comprehension. By this I mean, they are great at repeating and filling in the blanks, but if you ask them to come up with something original, they can't. In addition, their reading comprehension isn't all that great. I hope by the end of the year they'll be up to snuff.
The apartment is growing on me… Now I'll be posting a YouTube video in a bit giving the tour, so you may want to check it out… But the ceiling is a bit low for me. Now, it's been suggested that I move to a 3rd floor apartment, but it's smaller than this one… and I like the amount of space I have. Plus, now my mind knows where all the lights are located, so I don't hit my head as often. The Apartment is very similar to a college dorm room/studio. A sink, two-burner stove, fridge, bed, two end cases, and a TV. I have a bathroom with a toilet, sink, and showerhead. The washing machine is also in there. There's a clothesline in the bathoom that I hang my wet shirts on to dry and then I put up a wire frame in the main room to dry my other clothes.
One of the best features about this area has got to be the network of walking trails. They go along the river/sewage basin. Why is this great? Because it's not a dirt path. It's a three-lane path (two for bikes and one for pedestrians) made of the same stuff you see on a professional running track. It's great to walk/run on.
The cost of items varry… For example, I can get a cold 2L bottle of water from the store for about a $1, a huge bowel of soup is $5, but a can of coffee is $18 (and that's for shit coffee at that). I'm glad I brought a few hundred bucks with me for start-up cash… since I've spent about $300+ on setting things up in the room and food and such. I don't get paid until July 15th.
The other teachers are a great bunch. There are two that have advanced degrees. Chay is doing a year here before starting his PhD next year. Vivian is an American born Korean who will be leaving next month to start her Master's of Arts in Essex. However, many are markedly younger than I and are still in the party/drinking phase. That's not a bad thing, for I like to go out and have a great time. But I'm more interested in saving my cash for cultural trips. I'm hoping to head here in the next week or two (maybe when the Rainy Season is over).
I still haven't picked up any Korean… but that hasn't been my focus as of yet. I have a feeling that in next few weeks I'll start getting a few more things under my belt. Maybe find some online language lessons.
Overall, this has been a great experience. I think I'm really going to enjoy working here. The kids really a are a joy.
Cheers!